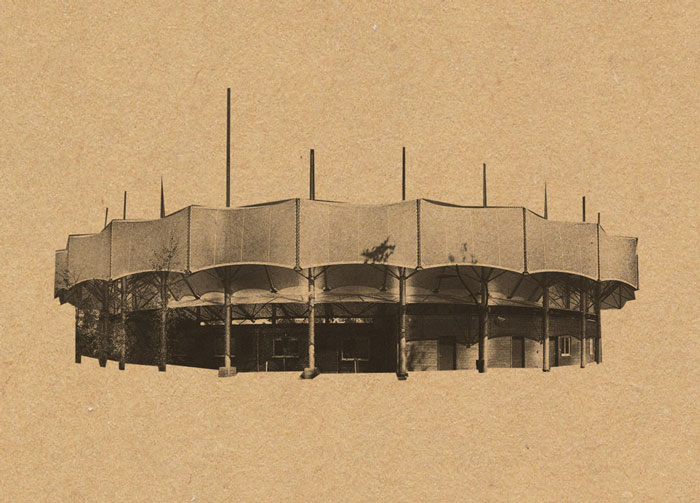 Terra Botanica
Terra Botanica
49240 Avrillé-sur-Angers, Maine-et-Loire, France
2010
Terra Botanica is the first theme park dedicated to plant life that has both an educational and entertainment purpose. Occupying 11 hectares and designed with gardens and landscapes, it also offers trails, water works, 40 attractions and activities in addition to its 12 000 m² of buildings and greenhouses.
The park is divided in four main theme paths:
– plant life throughout the history of discoveries,
– the special relationship between man and plant life,
– a scientific look at how plants and systems function,
– the interaction between man and plant life in both natural and agricultural contexts.
A fifth central zone presents a multi-angle view of the park and provides access to the entire park while allowing for future development.