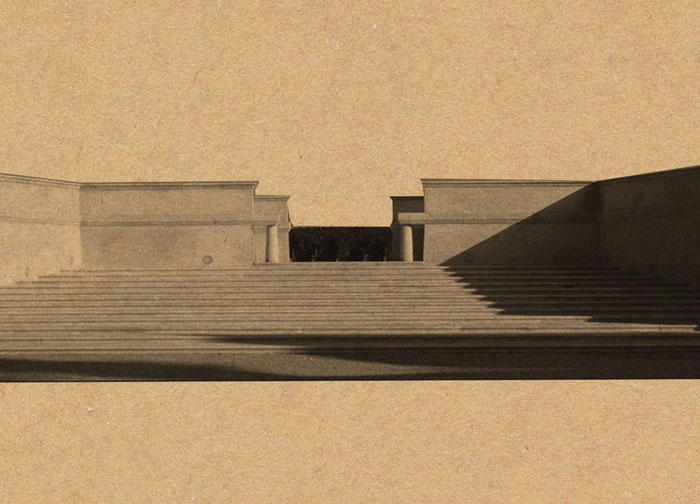 Chateau Pichon Longueville
Chai de Chateau Pichon Longueville
33250, Pauillac, Gironde, France
1993
In 1988, AXA Millésimes, the new owner, organizes an architectural competition via the Centre Georges Pompidou for the design of new wine growing buildings. The goal is to rethink the organization of the installations at Château Pichon-Longueville, which must evolve toward a coherent ensemble adapted to new technologies in terms of wine making while responding to the development – recent development at the time of the project – of tourism in the region. Of all the existing buildings on the site, we have retained only the "château" itself since it is the image that is displayed on the bottles' labels, more precisely the « Les Tourelles de Longueville ».
Our proposal was based on the analysis of the surrounding landscape, and our goal was to make our project an extension of the landscape.
Therefore, the wall that is surrounding the vineyards along the « route des châteaux », has been transformed into buildings which accentuate the dominant horizontal aspect of the landscape of Médoc, and positions the château in the axis of the composition. Deriving our inspiration from the doors, sculptures and windows which punctuate the walls in the town of Saint-Julien, the crown of the surrounding walls of the new wine warehouses established at the height of the first cornice of the castle – is used as a support for various architectural elements to indicate different major points of circulation, creating a series of « frames in the sky ».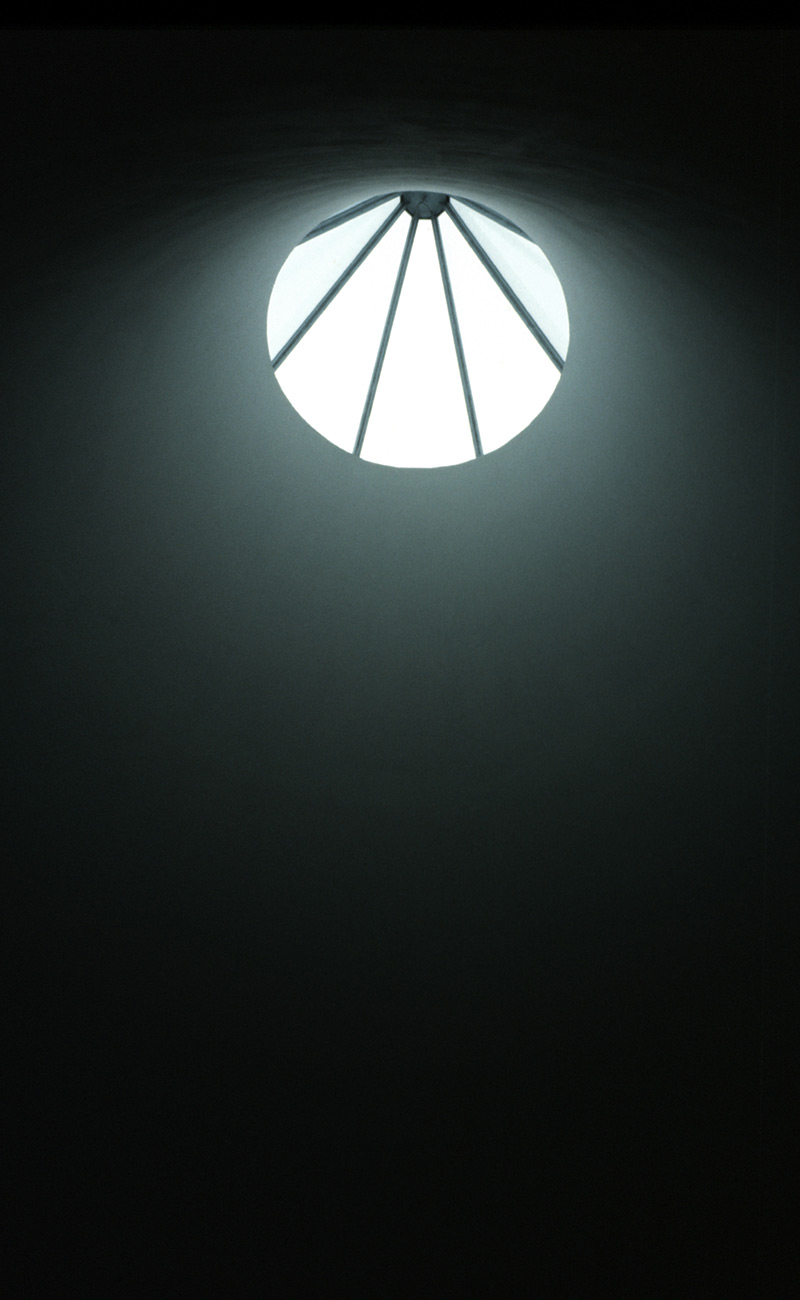 The 5500 m2 of buildings extend along the central axis of the castle, the south side for the visitors access, shop, wine tasting rooms, exhibit area and outdoors theatre facing the pond, and the north side for the bulk of the buildings dedicated to wine making, wine growing and bottling of the wine. We took advantage of the fall of the terrain to dissociate the visitor's circulation from the working circulation; the visitor can observe the different steps involved in the wine making process from the upper level without disturbing the personnel working 4m below. It has been our intent, for this project, to work on an interior rather than an exterior architecture.