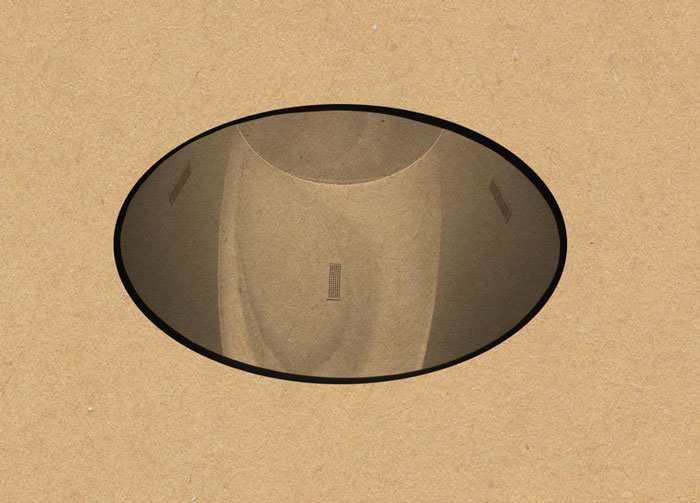 Eugénie-les-bains
Thermes d'Eugénie-les-bains
40320 Eugénie-les-bains, Landes, France
2005
Produced as part of a general restructuring of care in the original building of the Eugénie-les-Bains spa, the project objectives involved reimagining the treatment areas to improve circulation and quality.
The mud bath is the most emblematic feature of the station. The idea is to treat this area as a large bathroom, so that the aspect of "relaxation" is favored over the medical.
Warm artificial lighting, combined with the natural light entering the space from overhead, is reflected in the transparent bead curtain that drapes the pool in the form of a large arch, and creates a deep, majestic "background stage" to the composition.